Hello from Orlando!
Uptown Gifts is up-and-running at Waldorf Astoria Orlando and Hilton Orlando Bonnet Creek in sunny Orlando, Florida. Our founding restaurant partners are four of the best restaurants in Orlando! We're expanding quickly. If you're interested in having Uptown Gifts in your city, enter your U.S. zip code, and stay tuned to find out where we're headed next!
Are you a restaurant looking for more information on Uptown Gifts? Click here to contact our Sales Team.
Do your loved ones like steak or salmon, chocolate or wine? Instead of one of those plastic gift cards, what if you could give them a gift that is personalized to them? What if you could give it in way less time than it takes to run out and buy a plastic gift card? What if your gift came with an amazing experience for free? What if your loved one could share that gift experience on their social media?
Introducing Uptown Gifts. It can do all that and even more!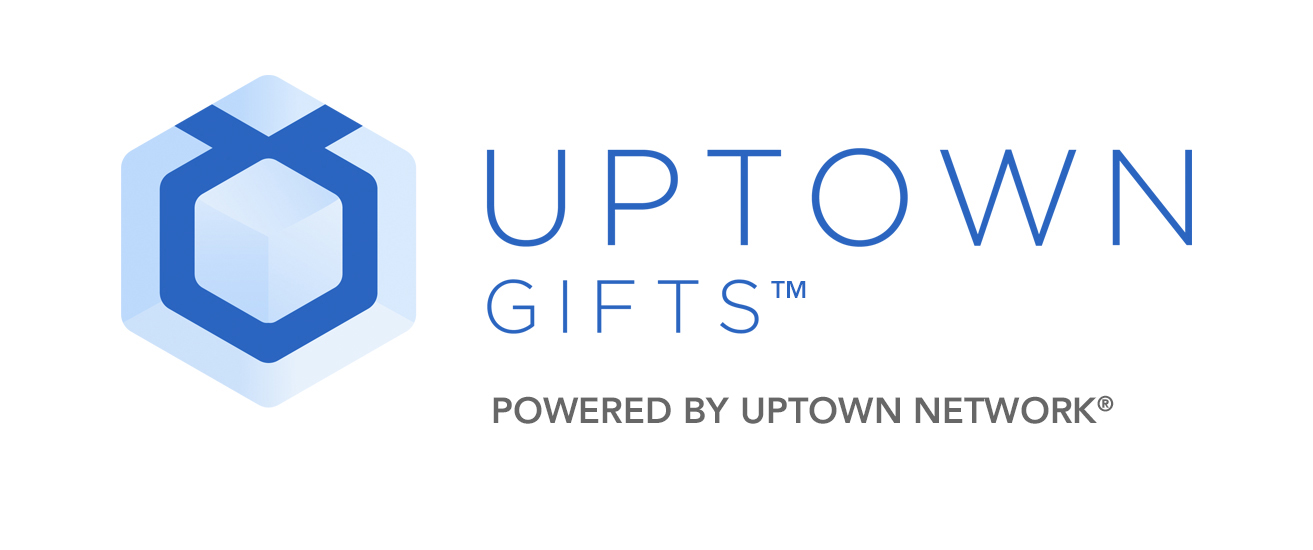 The end of plastic gift cards for restaurants
Plastic gift cards are old, very old and nothing new has come from them in decades. They are flat, static, uninspired, but most of all impersonal. Many times you don't even get a card with the plastic gift card! It sends a signal that the person giving the gift was either too busy or didn't know a good gift to get for the recipient. Even worse, plastic gift cards destroy our environment and end up in the oceans with plastic straws.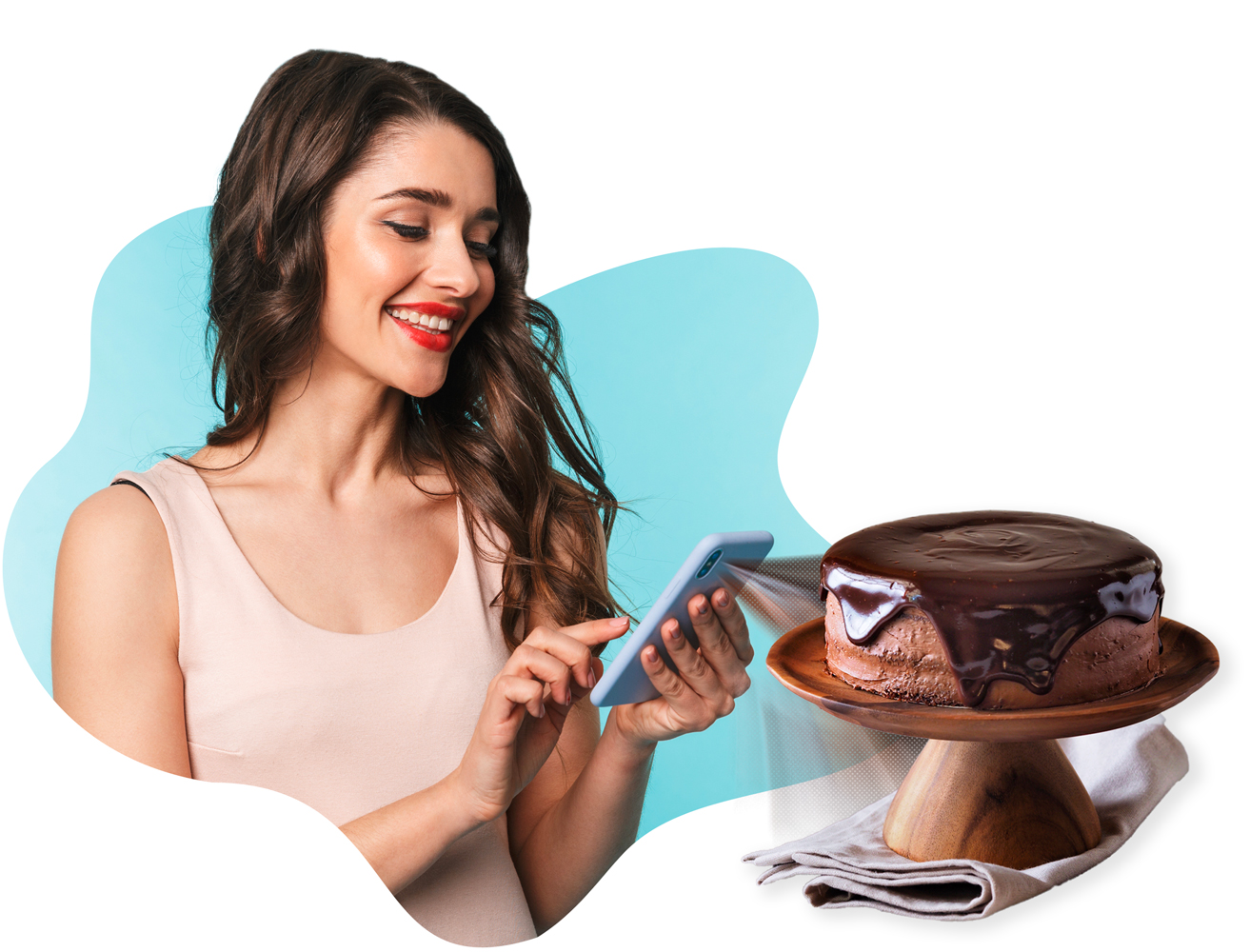 Give a real item from a restaurant, virtually
Uptown Gifts turns a restaurant menu into a smorgasbord of gift possibilities. Any food or beverage item can be turned into a gift. Choose a chocolate dessert, pick a virtual wrapping paper and send it to someone you know loves chocolate. You send it to their mobile device and they see it virtually. Many times the experience is in augmented reality. They see the gift box open up and – wow – there is an awesome looking chocolate dessert with a personal video card from you!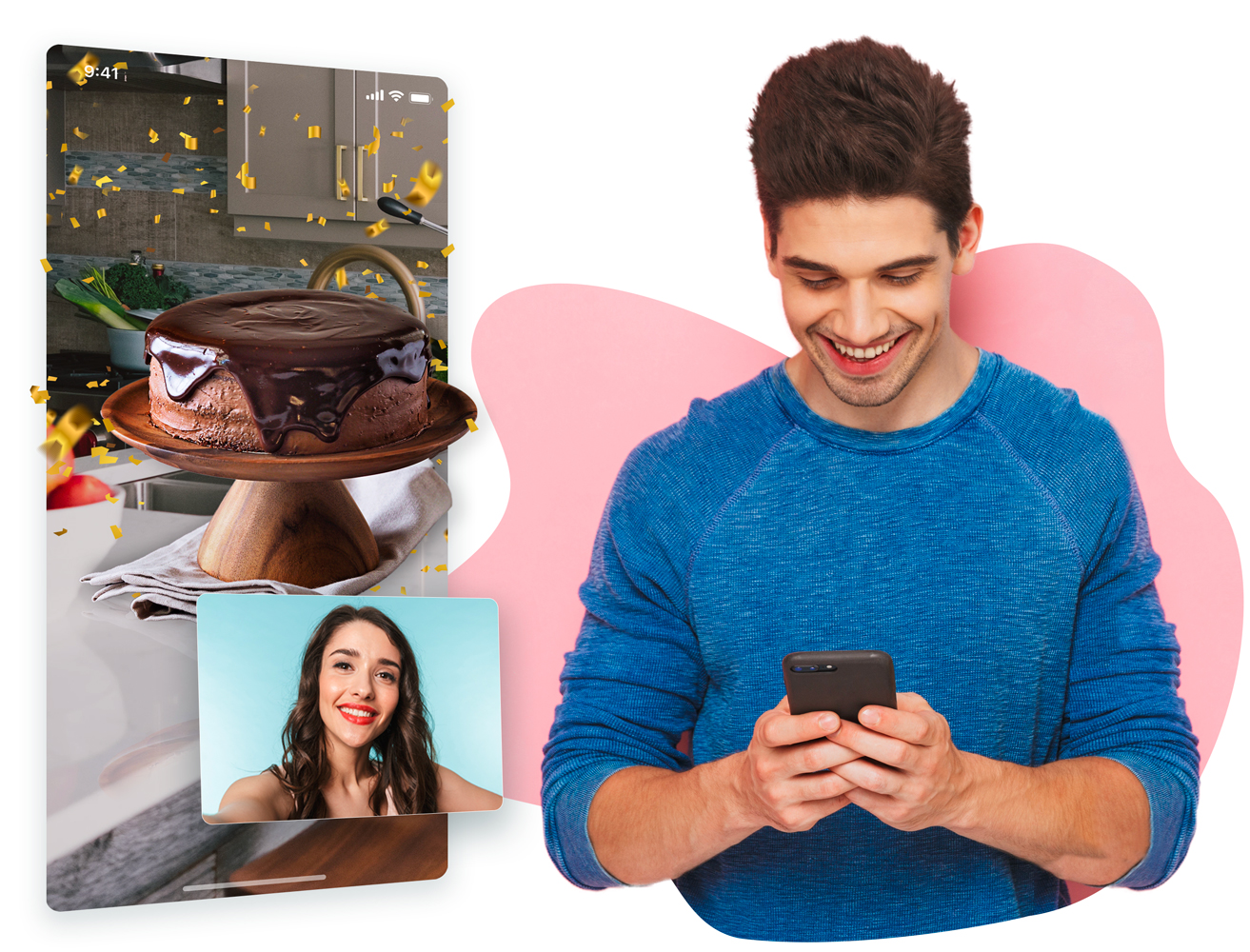 Uptown Gifts inspire & delight
Think of the delight of the person who receives your gift. They know that you know they love chocolate. They know that you chose a special wrapping paper just for them. Then they see your video – wow! They can even choose to give permission to alert you when they redeem their virtual gift for the real thing. You are not just giving a physical gift, you are also giving a virtual gift experience – for free!
Bring the joy back to gift giving
People have been giving gifts to each other since the beginning of time. Plastic gift cards have stolen that ancient joy from one of the most basic human connections, hospitality. Uptown Gifts brings that joy back and brings it to life in our modern times. You can be one of the first people ever to delight your family and friends with this awesome gifting experience of Uptown Gifts powered by Uptown Network®.
Best of Breed Partnership
Uptown Network® has partnered with leading augmented reality agency Rock Paper Reality (RPR) as our exclusive AR agency. RPR is known on a worldwide basis as experts in AR and consumer engagement. Combining this deep domain experience with the hospitality technology experience of Uptown Network® creates a sum greater than the parts. Rock Paper Reality has designated Uptown Network® as their exclusive virtual gifting partner.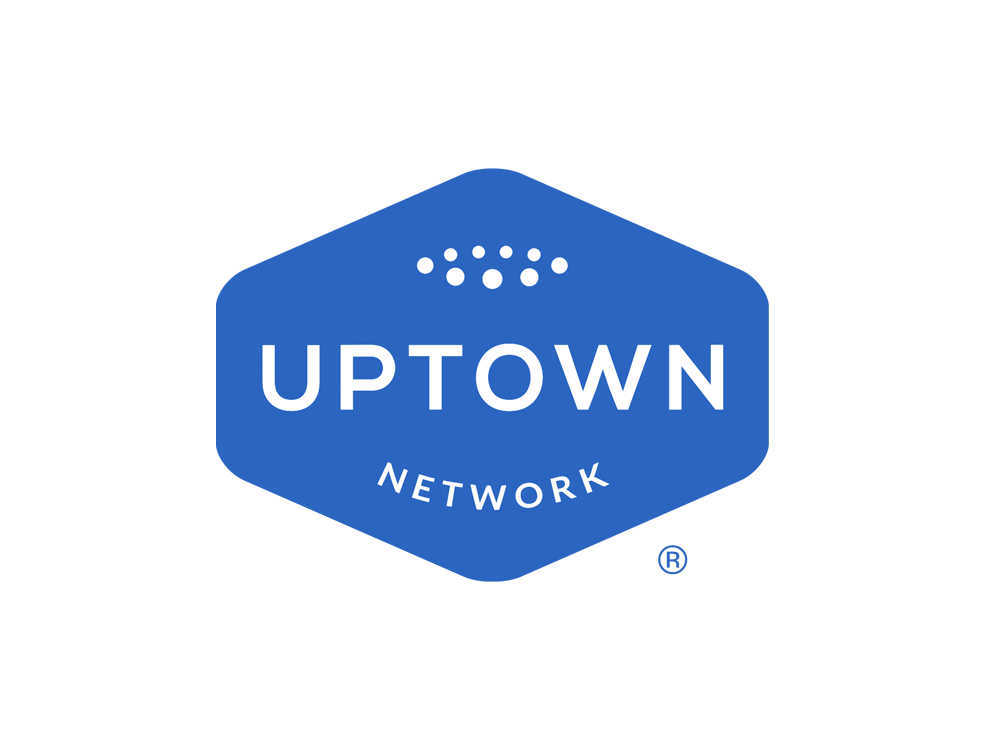 Uptown Network®
Uptown Network®, the leader in guest facing experience technology for hospitality, powers Uptown Gifts. Uptown Network® also offers products that turn paper menus into digital menus and boost social media for restaurants. Paper menus destroy our environment and end up in the oceans with plastic straws. With Uptown Network® you can ditch your paper menus and plastic gift cards and boost your sustainability strategy and reputation. For more information about Uptown Network®, click here.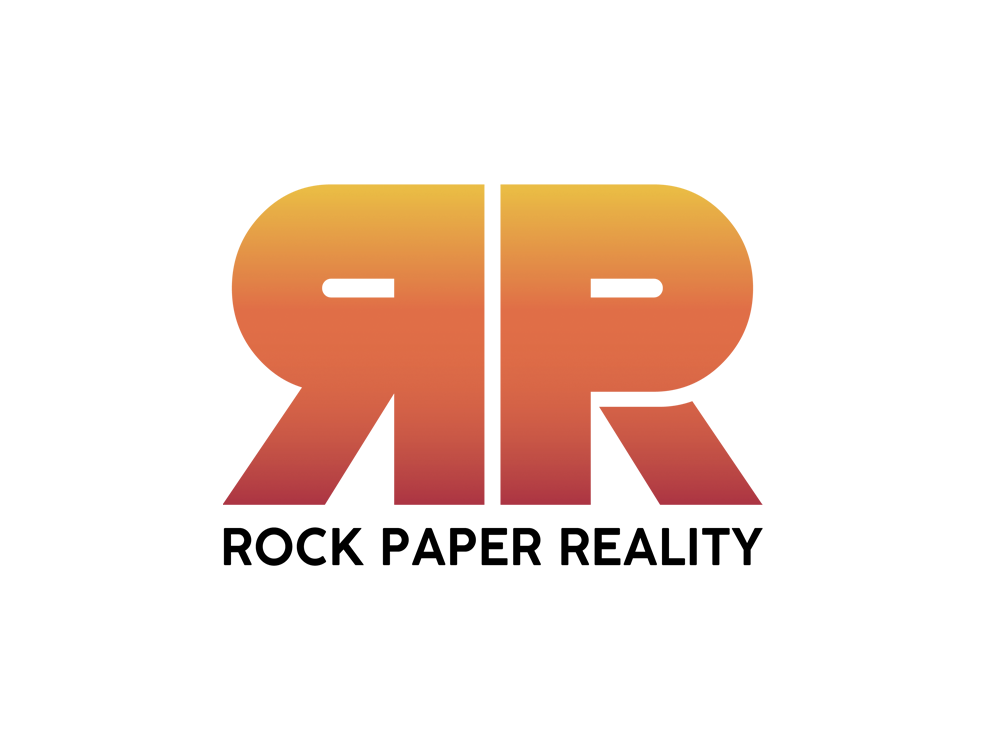 Rock Paper Reality
Based in San Francisco and Copenhagen, RPR is an A-team of AR experts that help unlock the full potential of augmented reality. RPR develops award-winning AR experiences products, and applications. Learn more.